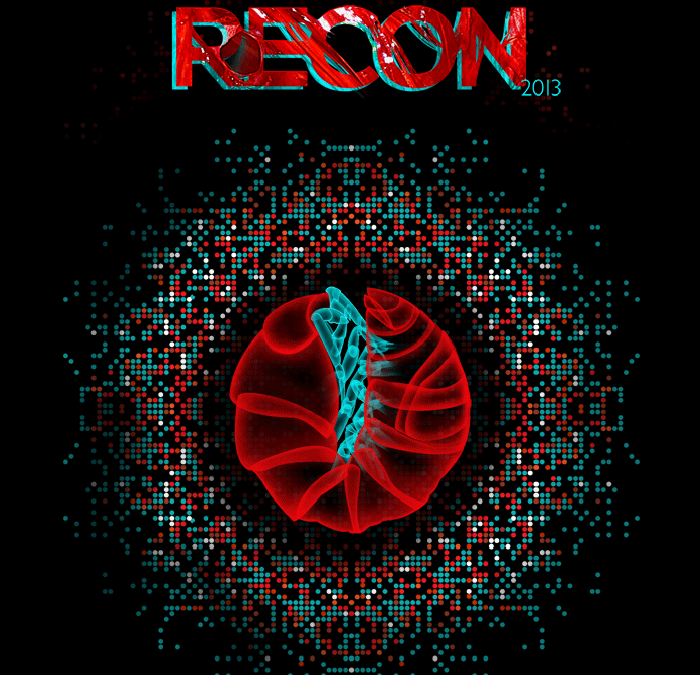 Texplained 101 Training "Integrated Reverse Engineering & Hardware Attacks" will be held at Recon Brussels on Jan-31 & Feb-1 2018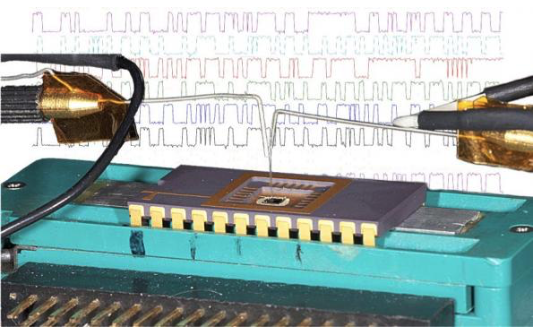 Stepping up security in chip design: Texplained Headquartered in Valbonne, South of France, start-up Texplained is on a mission to render chip-level reverse engineering a dead-end for IC counterfeiters. Although today's Common Criteria Certification schemes for...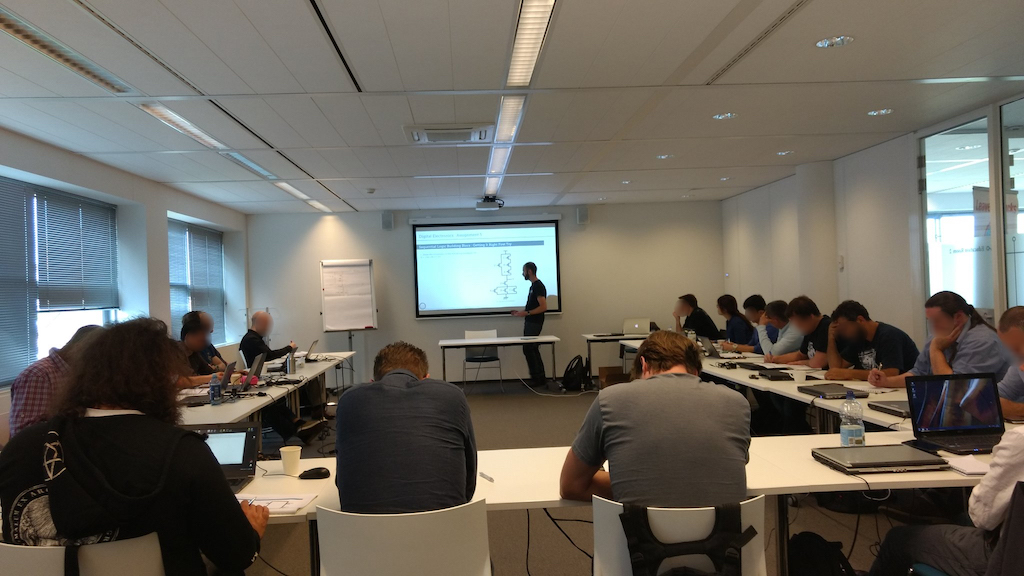 How to become a silicon level security professional? Hardware attacks are often thought to be about spying bus on a circuit board (PCB) or being about measuring an Integrated Circuit power consumption (SPA, DPA, …) in order to extract its cryptographic keys and...