Entrepreneurship is a fantastic endeavor but things don't always turn out as expected.
Also it is important to keep confusion out of the way as much as possible, for the sake of transparency and accountability.
For that reason, we have to inform you that Antony Moor, formerly co-director of IC Inside Lab, is no longer part of Texplained, nor its subsidiary IC Inside Lab, since October 2021. As such, his views and opinions have to be considered its own from that date.
But do not worry, the entire staff and technical team are still there, motivated as always to accompany you in your Integrated Circuit Reverse-Engineering projects.
Olivier THOMAS, Founder and CTO & Clarisse GINET, CEO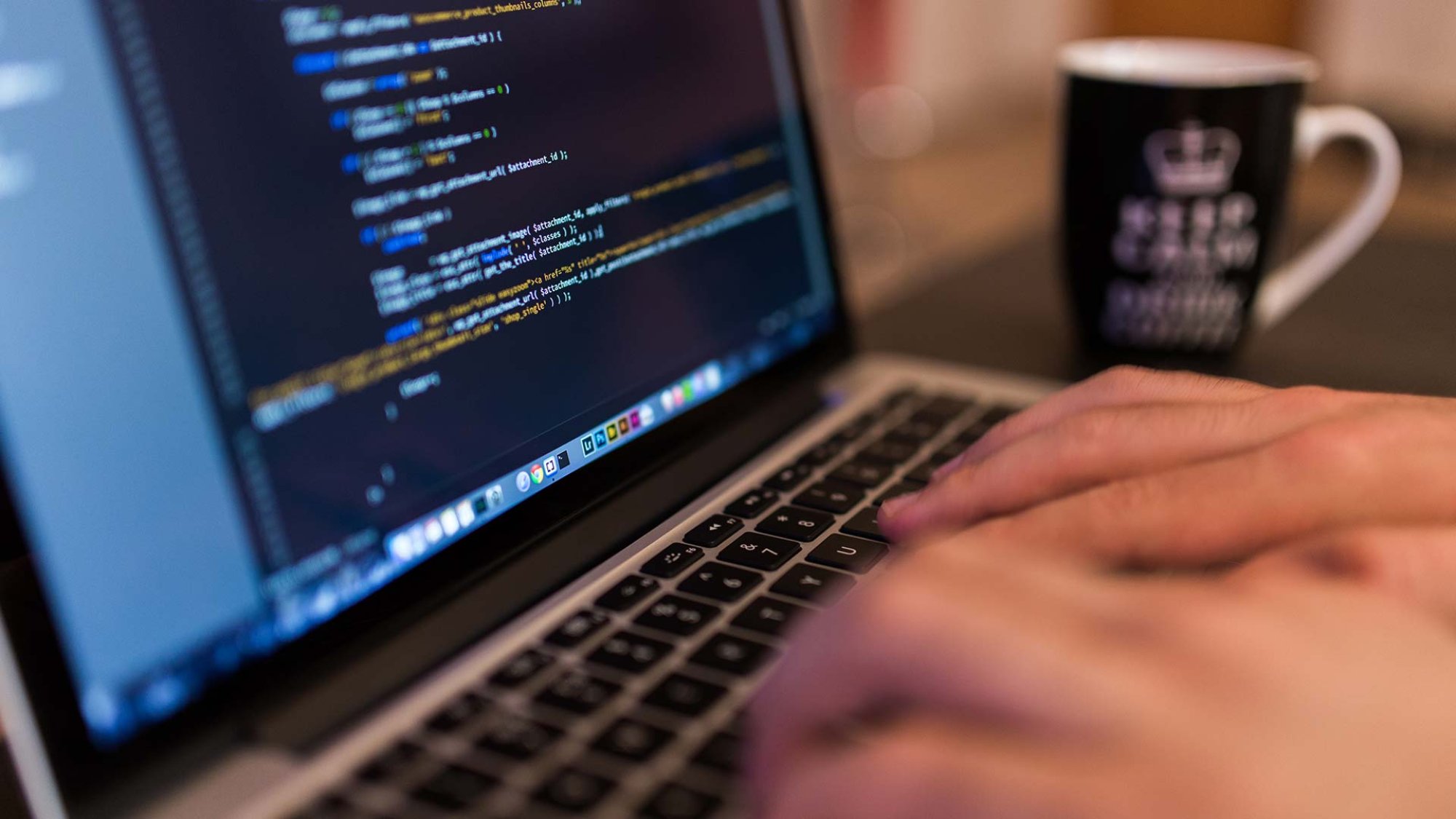 DIGITAL FORENSICS ON HIGHLY PROTECTED DEVICES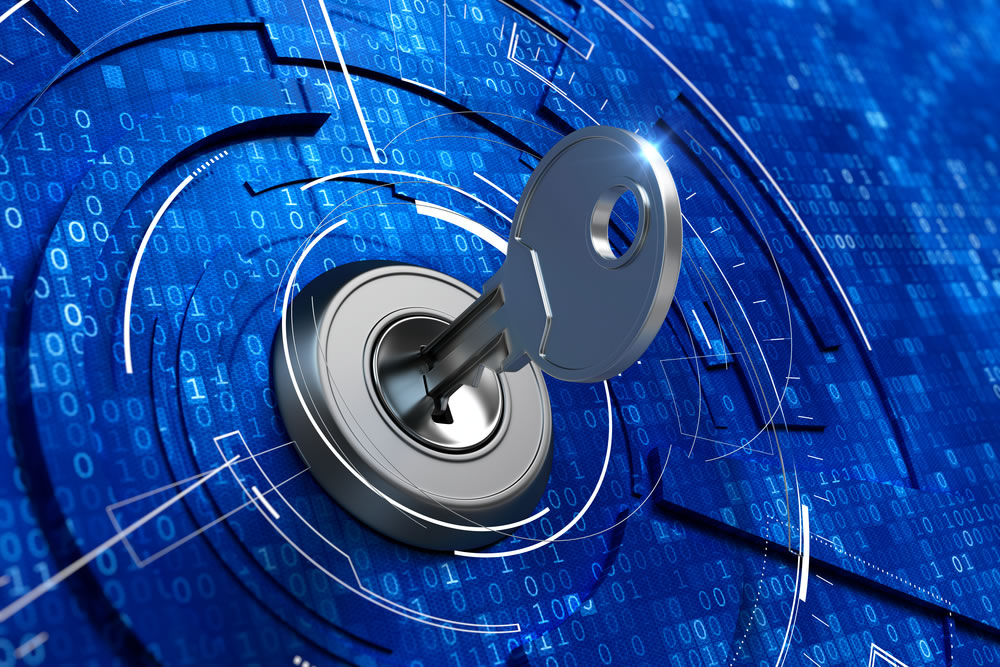 EMBEDDED DATA RECOVERY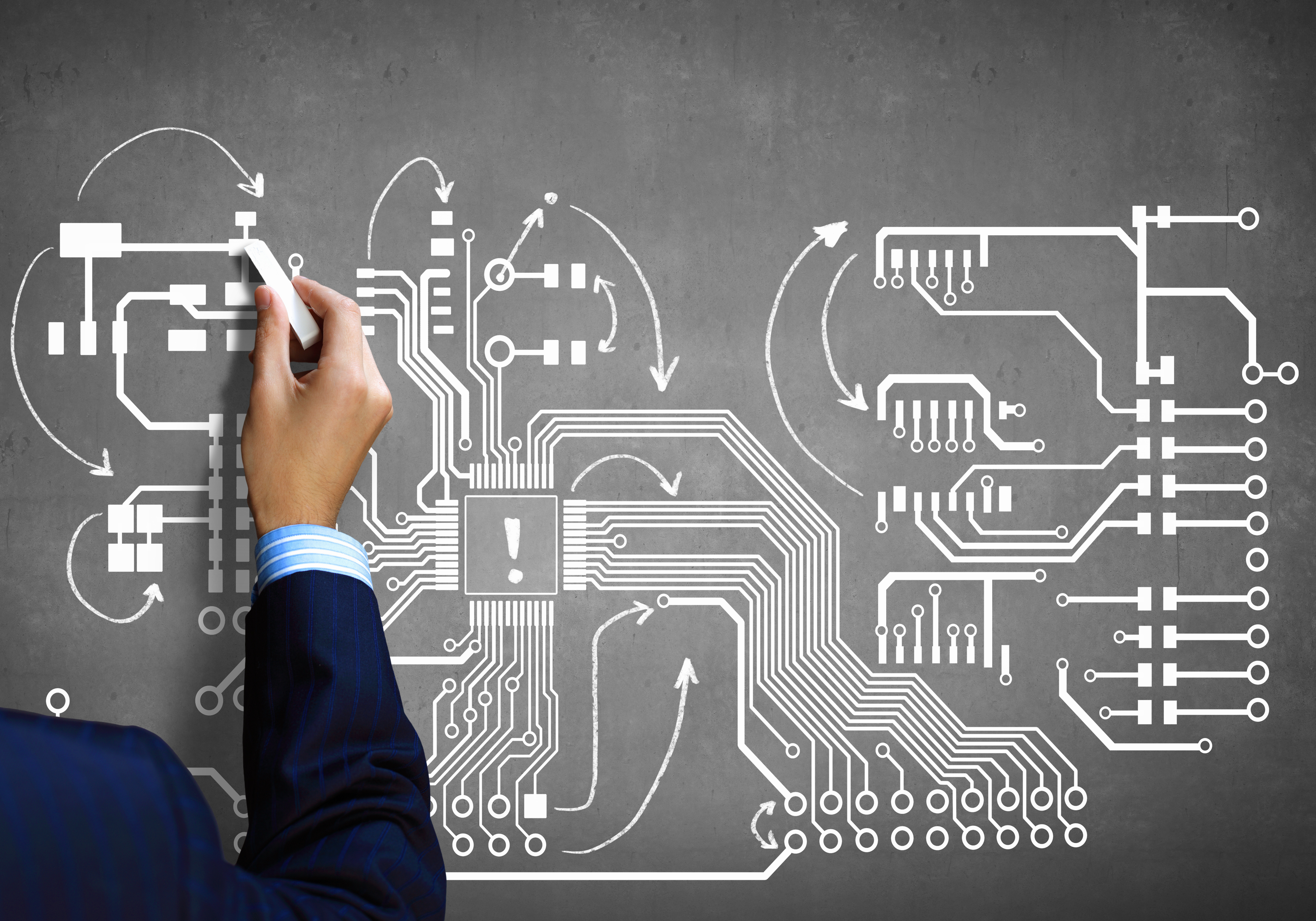 HARDWARE REFURBISHMENT
Texplained
European Technology Technopole – Sophia Antipolis
 1 traverse des brucs Arep Center 06560 Valbonne France
HARDWARE EXPLORATION & PROTECTION
We are experts in Integrated Circuits (IC) Reverse Engineering and security.
We can support you at any stage of your product's lifecycle:
=> In-depth Custom Hardware Explorations for:
– Data extraction for Forensics purposes
– In-depth exploration for Hardware Backdoor detection
– Evaluation of ICs resiliency against hardware attacks
– IP Infringement investigation & technical proof
– Pirate Devices analyses & support for content protection
– IC obsolescence management
=> Trainings
=> Accompaniment on early stage of Secure ICs Architecture and Design to tape out
=> Anti-counterfeiting & anti-piracy digital IPs
=> Lab services:
– Failure Analysis tasks
– Deprocessing and high resolution imagery of ICs internal architecture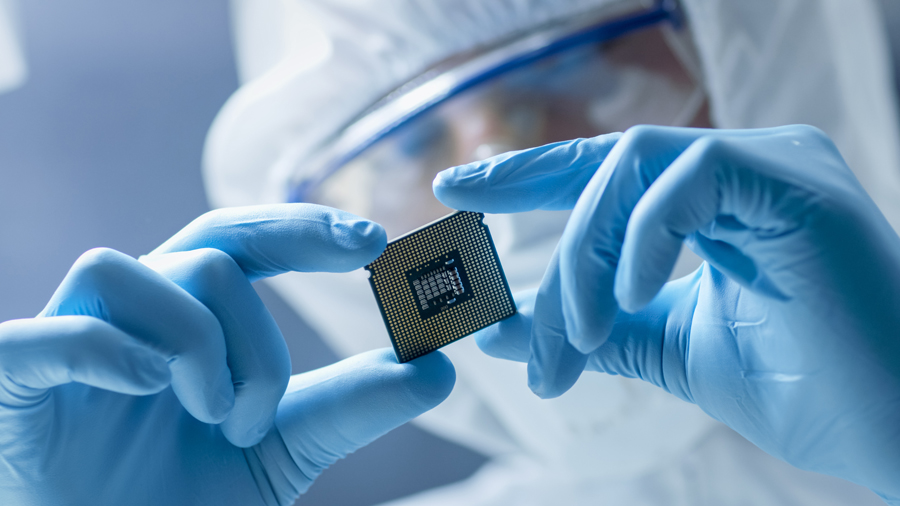 Suscribe to our newsletter
TO CONTROL AND PROTECT EMBEDDED SECRETS
Latest Researches on Hardware piracy & Security

Cutting-edge Reverse Engineering Tools

State of the Art Sample Preparation Processes

Up to Date & High Level skills in Hardware & Software
> 12 YEARS OF EXPERIENCE IN HARDWARE SECURITY INDUSTRY & REAL WORLD PIRATE ATTACKS