Since its creation in 2013, the company has mounted several important stairs.
From the creation of its own lab for IC sample preparation, to the release of its first anti-counterfeiting digital IP, journalists around the world have covered main of the Texplained's great news.
Here is a collection of some Press Releases that have been edited on the web, as well as information on events of which Texplained is part of.
All the team wishes you a good reading!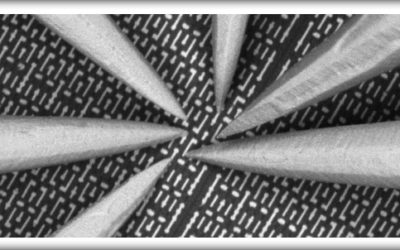 PAINE - at DAC in San Francisco - 24th June 2018 An IEEE INTERNATIONAL WORKSHOP ON PHYSICAL ATTACKS AND INSPECTION ON ELECTRONICS "Physical attacks on electronics have grown significantly recently and is becoming a major threat to the chip designers, original...
read more