We are Hackers. We are Engineers. We disrupt the way security is assessed & done. We evaluate the resiliency of ICs against hardware attacks with a unique approach. Taking our inspiration from our experience on real world pirate attacks, we are able to precisely determine the real strengths and weaknesses of all devices. By exploring the different architectures on the market with this mindset, we have the ability to imagine and create next-gen digital IPs that are truly efficient against piracy and counterfeiting. We help industry to build trustable devices. Our different teams are connected all together to bring each other new skills and a 360° view of hardware security.  
Software developers, Digital Hardware Reversers & Designers as well as Chip depackagers & imagers work as one with agile methodology and cutting-edge tools. Our goal is to bring to our customers the best quality tools & services for their need in security.
PROFESSIONALS IN PHYSICAL PREPARATION OF CHIPS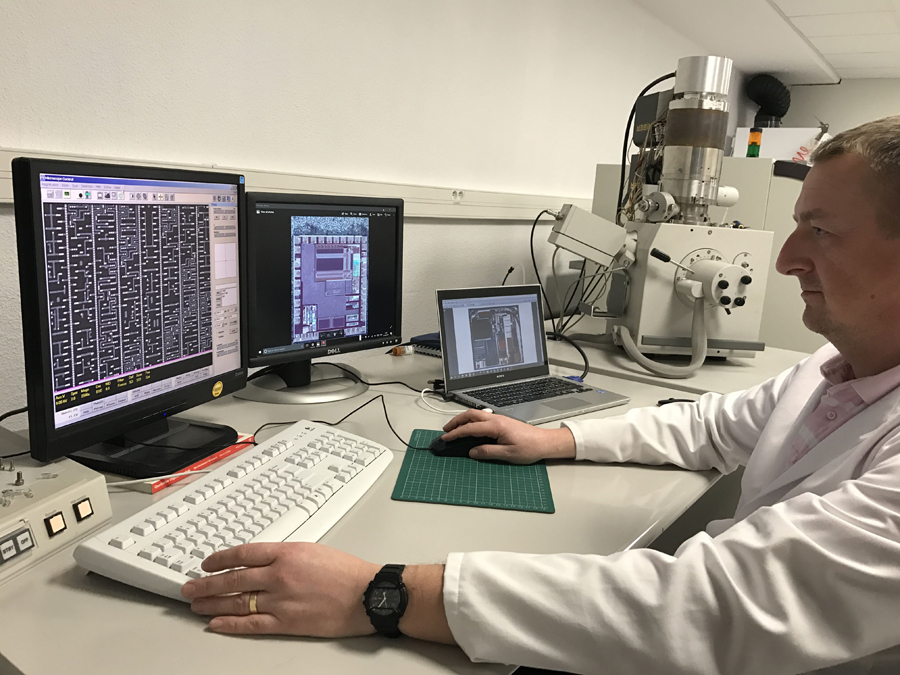 HARDWARE SECURITY SPECIALISTS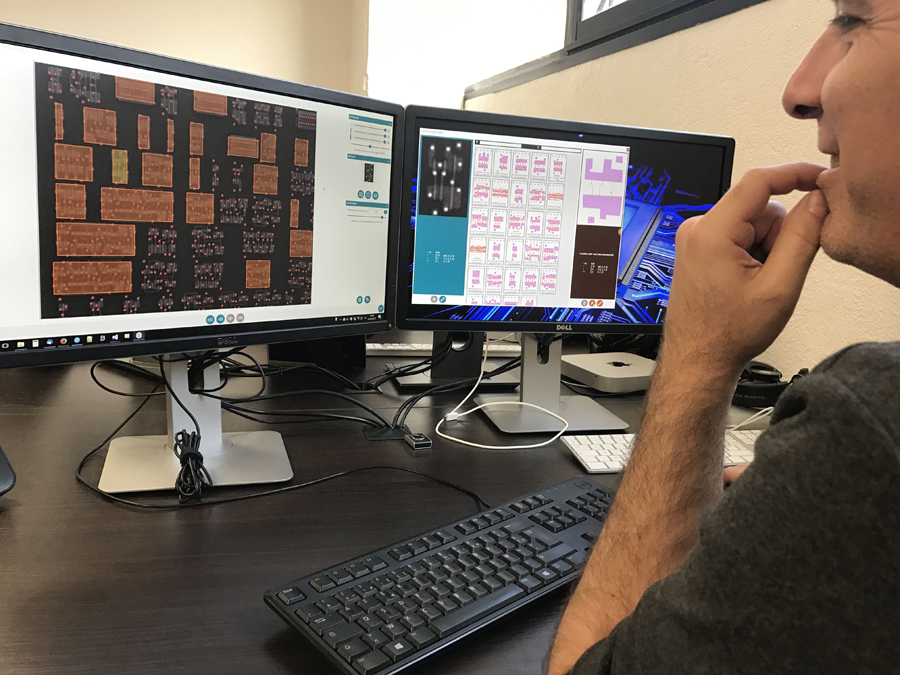 EXPERTS IN SOFTWARE ARCHITECTURE & DEVELOPMENT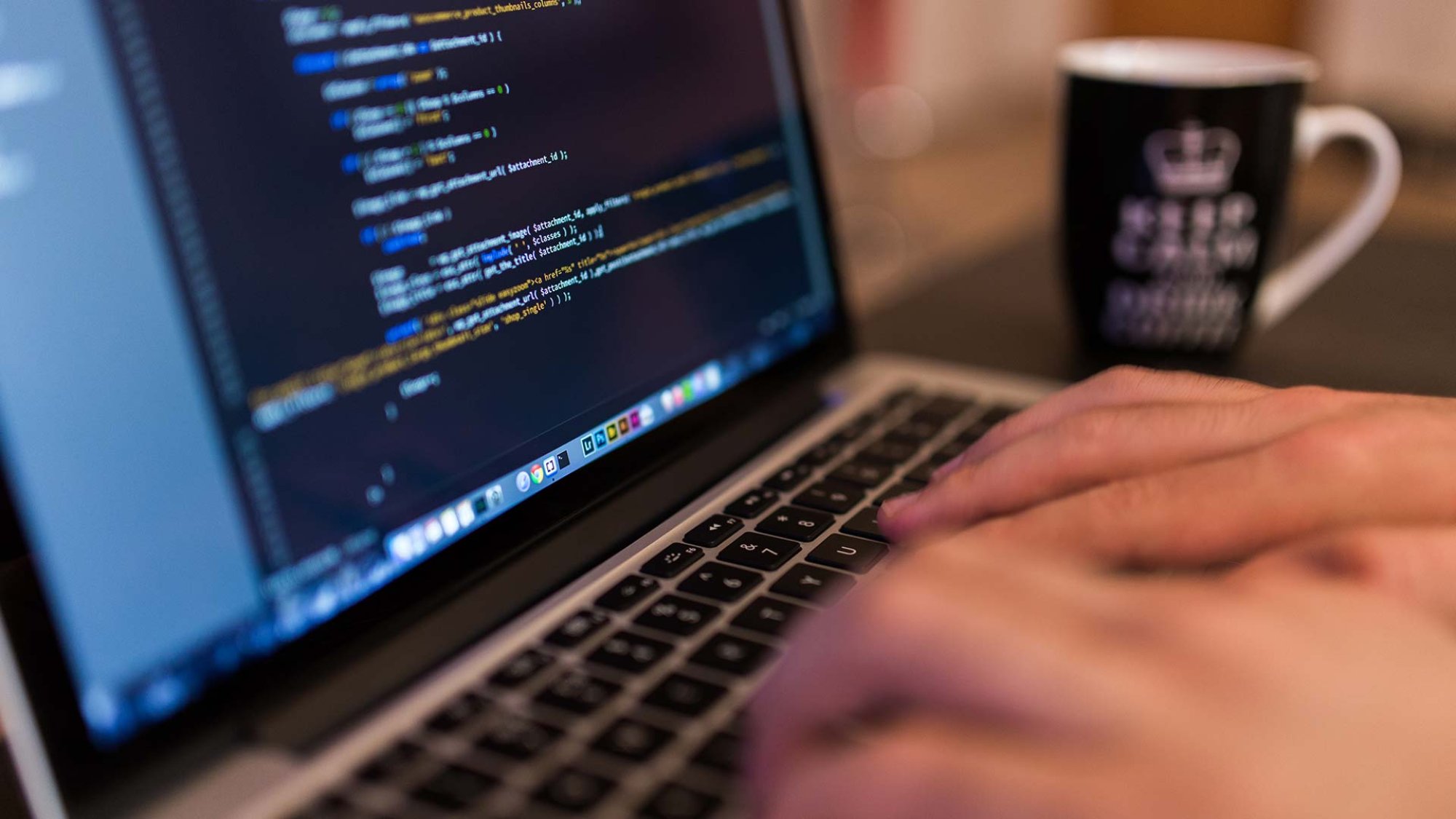 WANTED!!     //     HACKERS IN     //
/     HARDWARE      /     SOFTWARE    /     MARKETING & BUSINESS     /
  If you have a Hacker's heart & you want to become a chip expert, get in touch with us! Being part of our adventure requires from you to know about semiconductor physics, embedded memories, CPU architecture & Digital Design. But must of all, we are looking for tricky minds willing to rock chips! Our software team is also looking for a new folk to join them. Windows C# / .Net is there daily bread. If you are hungry for this technology, get yourself known!
Not only technical, our company also needs a hacker in the field of Marketing and Business. Contact us if you are a good communicator and want to participate in developing our growing business.