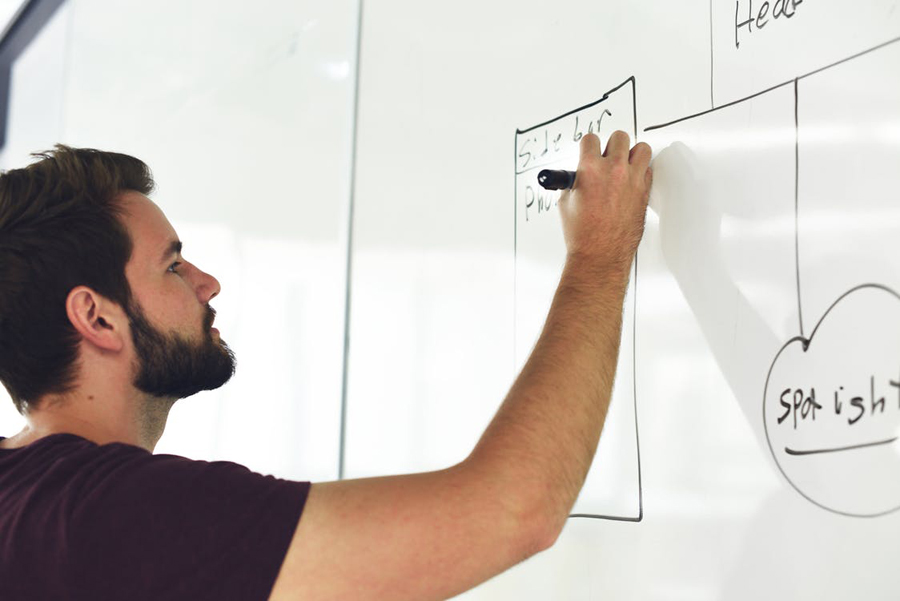 GUIDANCE FOR THE DESIGN OF YOUR SECURE CHIP
THE PROBLEM: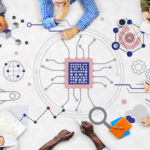 Most of the time, being involved in IC design is keeping chip makers
away from what pirates actually do
and how they approach ICs to abuse them. In that context, this can be hard to efficiently address
state of the art attacks
that are performed in the filed. ICs are then protected against well known attacks, but are
weak against the new generation ones
.  
OUR SOLUTION:
We accompany chip makers during the whole design flow of their chips: architecture, front end design & layout to help them understand the threat to your particular new IC and guide them to strengthen their solutions facing piracy and counterfeiting.
If needed, new digital IPs can be designed to perfectly fit each one's architecture and need for security
  YOUR BENEFITS:
A better comprehension of piracy
A higher protection of your assets and those of your customers for a securization of your brand & revenue
TAKE ADVANTAGE OF OUR EXPERIENCE IN REAL WORLD ATTACKS