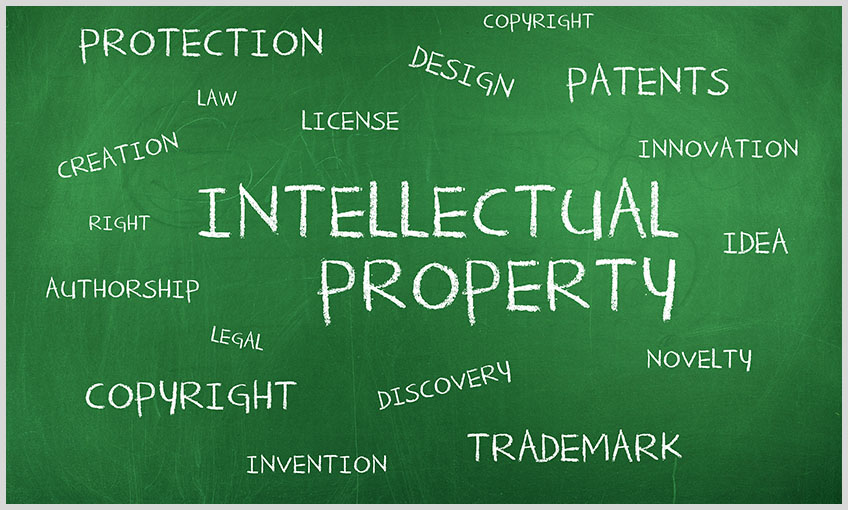 IP INFRINGEMENT INVESTIGATION
EXPLORATION & COMPARISON OF YOUR IP WITH SUSPECTED CHIPS
THE PROBLEM: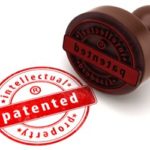 Designing a chip involves huge
R&D investments
to elevate or maintain a leading position on the semiconductor market. When unfair competition makes an
illegitimate use of one's IP,
this involves a direct loss of Competitive Advantage (time to market / R&D costs).  
OUR SOLUTION:
We compare your IP with the recovered suspected device's core at different levels (functional & layout) and provide you with technical report that can be a basis for litigation against the infringing party.
  YOUR BENEFITS:
Protection of chips maker's valuable innovative lead
Recovery of the lost competitive advantage / Increase in sales
VALUE YOUR R&D INVESTMENTS!