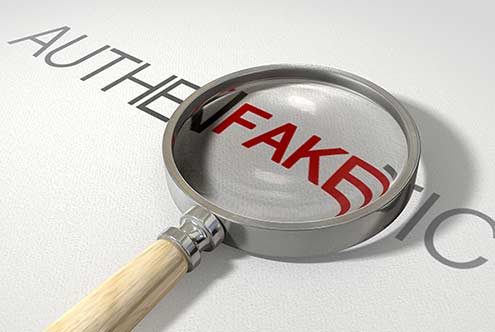 EXPLORATION OF PIRATE DEVICES HARDWARE & EMBEDDED SOFTWARE
THE PROBLEM: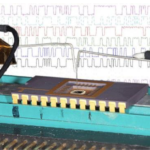 Thanks to invasive attacks based on reverse engineering techniques, one is able to extract the NVM code. With this code in hands, this is easy to create
counterfeit ICs
or what are called
"compatible" or "generic" solutions
. Both of these unfair grey to black markets compete chip makers who
invested a lot in R&D
in first place. This competition leads to:
Financial loss
Brand deterioration
Safety issues & bad user experience
  OUR SOLUTION:
We dissect the pirate chip the same way we do it for the genuine ones, and then analyse its hardware and embedded code. This gives a deep knowledge on how pirates implemented there solution.
  YOUR BENEFITS:
Thanks to the deep knowledge of the competitor's product, chip makers & buyers can create software countermeasures to mitigate the piracy.
This also gives precious indications usable by chip makers to increase the protection of their next-gen product
MITIGATE UNFAIR COMPETITION BY DEEPLY KNOWING IT